July 28, 2010

Fear of missing the short putt causes us to push the ball off line. Discover the secret to alignment and putter flow.

July 23, 2010
The Purpose
After 30+ years teaching recreational golf, I have come to realize the significant importance of helping my students understand all of the aspects of the game. The understanding and complete enjoyment of golf can be more fully realized if we embrace the game from a philosophic, psychological, sociological, as well as the obvious physiological aspects.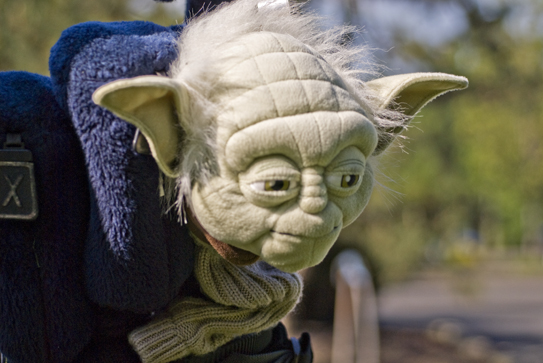 My curiosity in all of these segments of the human condition has provoked an ongoing inquiry into the most elusive of these aspects, the psychology of shot making.
Recently, I have been studying visualization processes in the "mind's eye" and how it can be deliberately managed to increase a positive effect on golf results.
July 20, 2010

A natural body rhythm is the key to establishing a consistent result. A "tick tock" motion helps to create a smooth, repetitive putting stroke.